Bio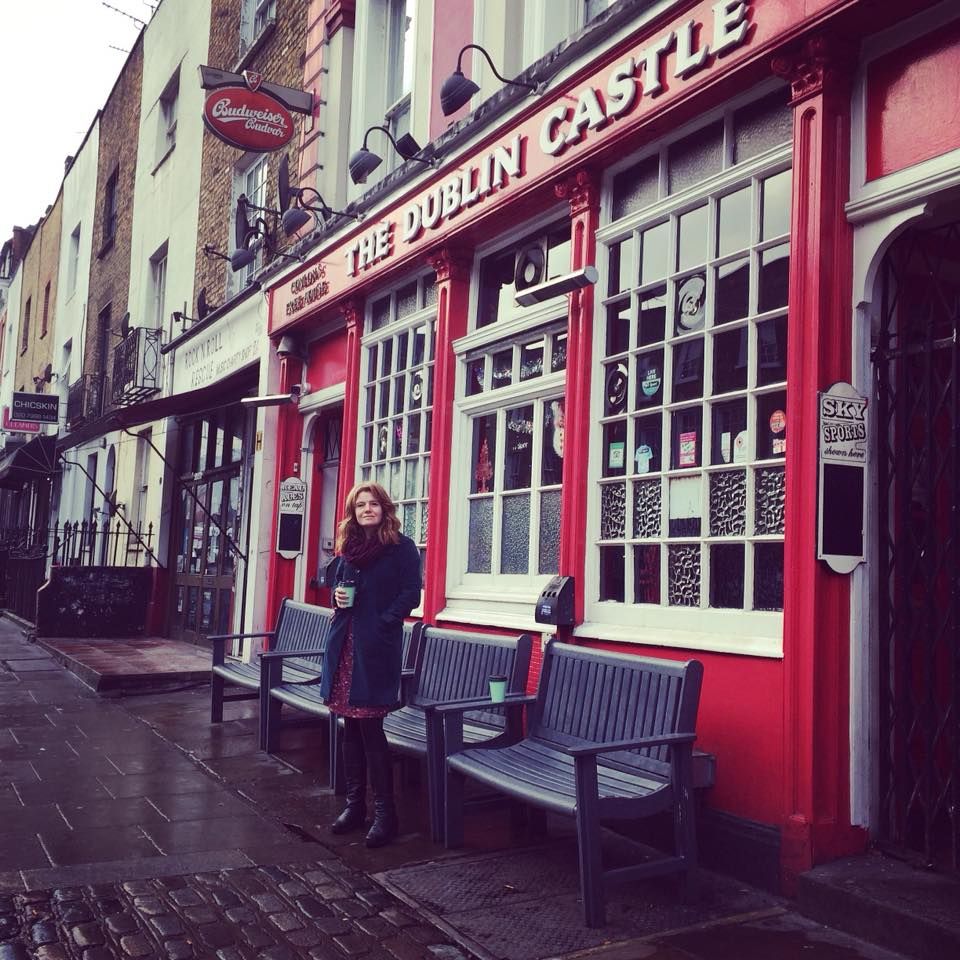 London
Flaming June started in London in 1994. The original line-up consisted of Louise on vocals and guitar, Jayne O'Hara on violin, Richard Hamilton on drums and Brian Jones on bass.
Gigs included The Orange in Kensington, The Dublin Castle, The Watermans, The Monarch and the usual live gig circuit. The highlights from that period were supporting The Men They Couldn't Hang, TV Smith, The Uk Subs and having James Whale play our song "Rejoice" on national radio.
Chris Wilson and Helen Lake later joined the band on bass and violin as Jayne and Brian moved on to other things.
Somehow, Louise has managed to keep Flaming June going with various different line-ups throughout the years. 
Now
The current line-up features the brilliant Alex Herring on violin and Andy Fraser on percussion.
Flaming June have released many EPs over the years, some of which are available on download sites and from their bandcamp page at http://flamingjuneuk.bandcamp.com.
In 2011, The band won EP of the Year from Fatea Magazine and Rumpelstiltskin was played on BBC 6 Music from the follow-up EP.
In 2021 Flaming June released her first album called Hope in a Jar which she recorded and produced herself.