"

Love it. Love Louise's ability to tell a story, whether that be autobiographical or fictional. We will certainly play The Ballad of Daniel Dawson many more times over the next few weeks" - Tim Willet
"

it is an accomplished song, very competently delivered. The time, energy and effort that Louise has put into learning how to record and produce over the lock-down period has more than paid dividends." - FATEA MAGAZINE
"

"I think Louise is one of the best songwriters in the UK today and deserves to be heard by a wider audience"" - Dave Chamberlain
— Acoustic Routes on Jacs Radio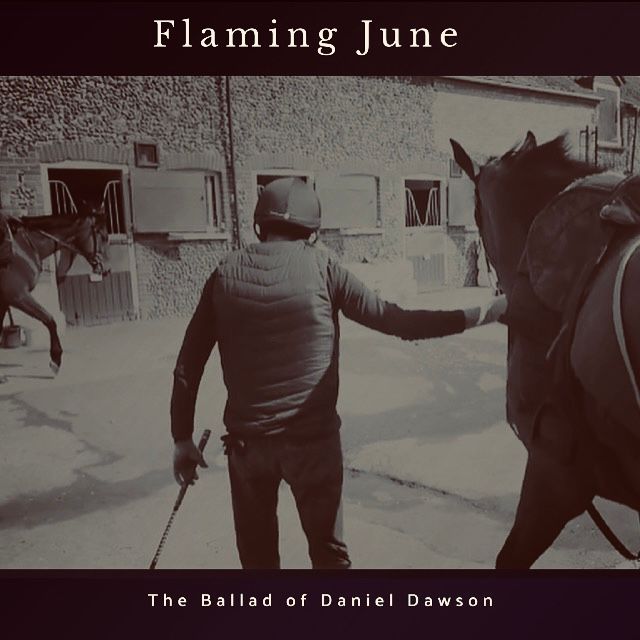 New single The Ballad of Daniel Dawson - 18.6.21
The first single from the new album (Hope in a Jar) tells the true story of a young man from Newmarket, Suffolk, who was found guilty of fixing the races by poisoning horses and hanged at Castle Hill in Cambridge in 1812.
The Ballad of Daniel Dawson is a foot stomping folk song sung from the point of view of the judge, but it gives Daniel Dawson a voice, "Mercy, Mercy on me. I smell hypocrisy" and ultimately alludes to the harsh realities and punishments of the 19th Century.
This single, along with the album, was recorded and produced by Louise in the lock-downs of 2020 and 2021. 
Press Photos